Team
A team of professionals and experience to make your website visible on the web. We are waiting for you.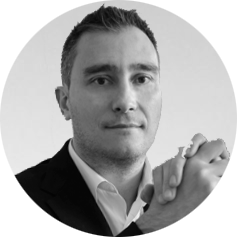 Antonio Sivera
CEO Grupo Camaltec
With more than 20 years in the sector, specialising in search engine optimisation. With high quality work and achievements.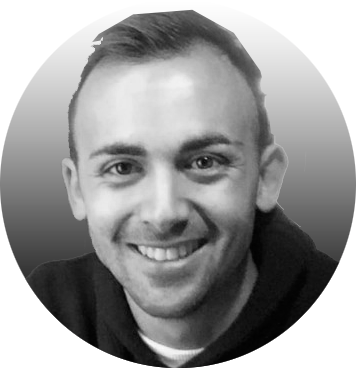 Elías Torres
Digital Marketing Consultant
I like chess games and Google's algorithm is the most unpredictable opponent I face every day.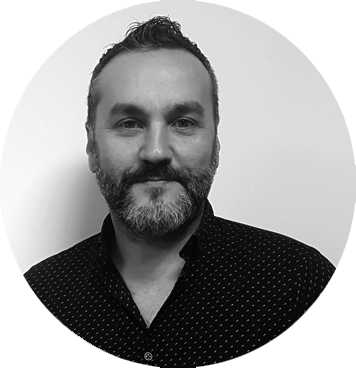 Manuel Fraga
Brand Awareness Expert
A brand awareness expert is the person who helps you reach more customers, as well as focusing on your brand making a positive impact on them, which inevitably leads to more people interested in your products or services.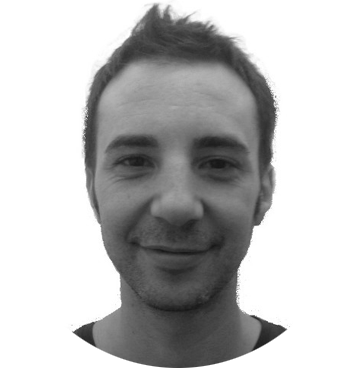 Víctor Puiggròs
DIGITAL CONSULTANT & PROJECT MANAGER
I help and accompany clients in the definition, realisation and execution of web, e-commerce, marketing and custom development projects.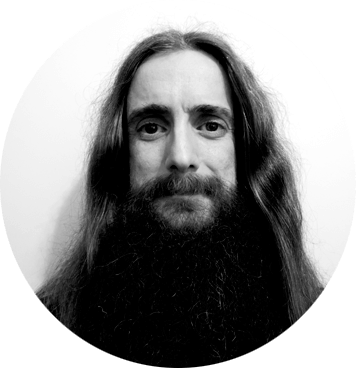 Antonio Olmos
Senior Programmer
Technical Engineer in Computer Systems and senior programmer at Overant. Master of PHP and MySQL, master of jQuery and expert in Ajax, there is no algorithm that resists him. He is accessible, navigable and usable. Calm, realistic and with a great capacity for reasoning.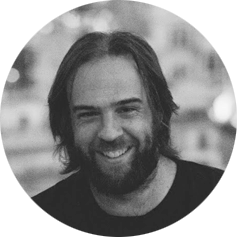 Carlos Ñíguez
Web Designer and Layout Designer
Expert in UI/UX, senior designer and trained art-finalist. Exiled from construction, for entering the secret chamber of the W3C. Willing, humble and with great courage. He carries a lot of responsibility on his shoulders, and that's a lot!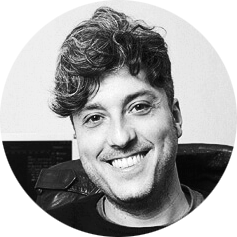 Fernando Gasulla
Front-end Developer
With more than 20 years of experience in multiple companies working for all types of clients. With a degree in Advertising from the Complutense University of Madrid, creative and with an artistic spirit, we will produce the best product with the minimum.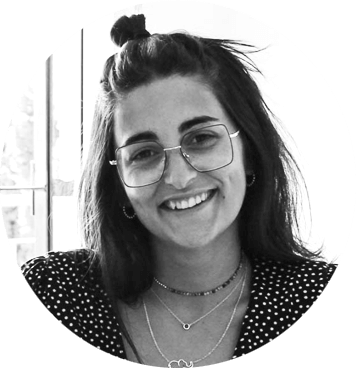 Paula Romero
Social Communication Expert
Branding, social networks, graphic design, Ads and creation of strategies with social impact. Always in continuous learning and evolution, graduated in Advertising and Public Relations and specialised in Social Communication.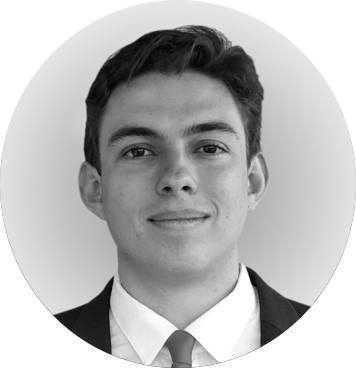 Paul Marginean
SEO Specialist
My passion is to help companies and professionals who have not yet made the leap into the digital world, I use my knowledge to develop an effective strategy to achieve results as quickly as possible.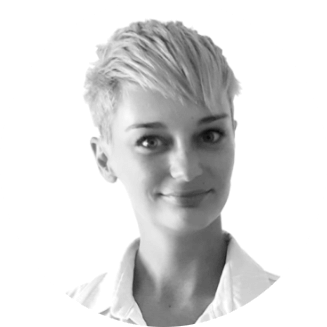 Meritxell Sivera
Instagram Expert
Instagram is currently, as the figures show, the most effective social network for promoting a company, service or product.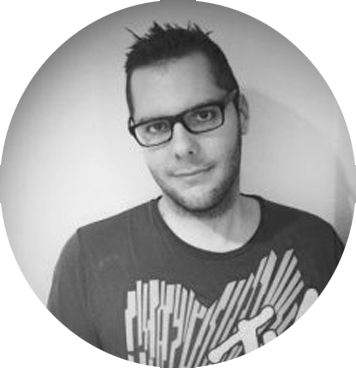 Ramón Miranda
WordPress Expert
My job is to help you attract customers online for you, through WordPress. I will create your professional, aesthetically pleasing, simple and SEO optimised WordPress website that you are sure to be proud of.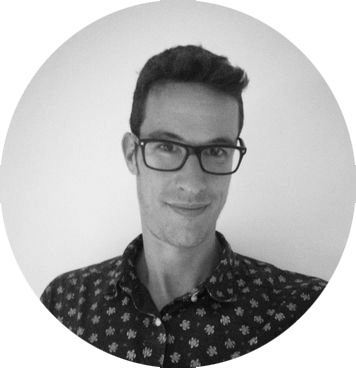 Andreu Matalí
Online Marketing Expert
Today, no online business can do without good marketing advice, no matter what sector it is in. Even if our business is doing well, we cannot stand still in the hope that the current circumstances and context will continue to be beneficial for us.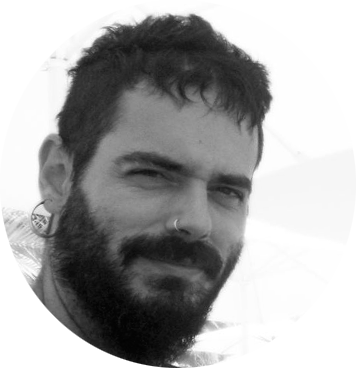 Jagoba Marcos
UX Designer and Web Designer
Telecommunication and computer systems technician. Development of applications with web technologies.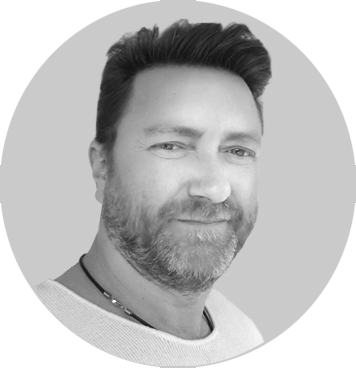 Alex Monserrat Coloma
Prestashop and Magento Expert
That's many years of experience. I am proud to have been one of the first to bet on these platforms to develop great projects, which today are solid references of how far we can go. Always one step ahead, always eager to improve and innovate.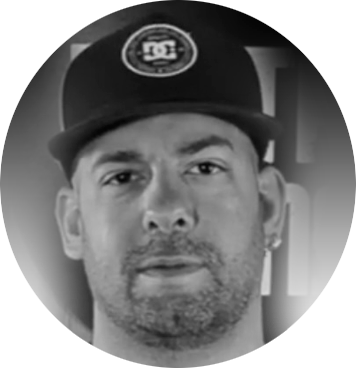 Jorge García
Web developer and designer with a wide experience acquired after more than 12 years as a freelance in the sector and with excellent analytical, project management and teamwork skills. WordPress expert and music lover.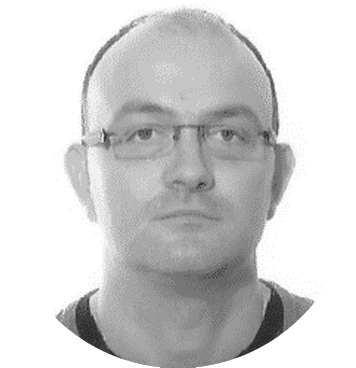 Eusebio Blasco
Web Maintenance Expert
Every company that starts its journey on the Internet through a website has a clear objective: to earn money through it. This goal can be derived from the creation of an online shop, a website with diverse content where our brand is advertised or through a simple window where we can make ourselves known.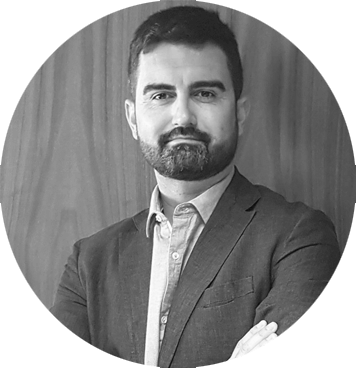 José Manuel Olarte
Data Protection Expert
Technical Training / Continuing Training / Professional Training. Adaptation and Auditing in Company Data Protection. Prevention of Occupational Risks (SPA) – External Prevention Service. Implementation and Certification of Quality Systems (ISO 9001; ISO 14001; OSHAS; EMAS…).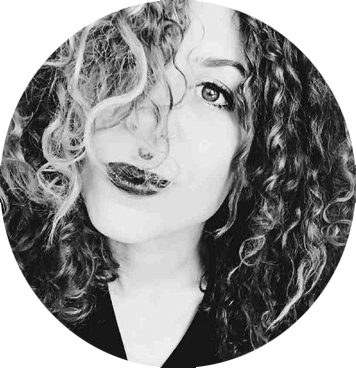 Carla de San Ildefonso
Social Media Expert
Carla is characterised by her curious personality, something that has been reflected in her personality since childhood and is the driving force behind many of her hobbies.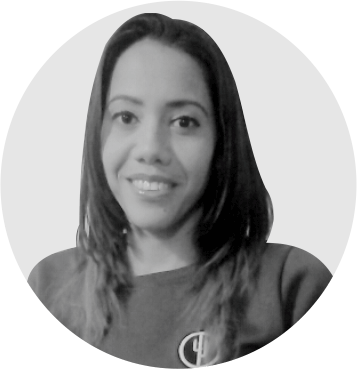 Dayaris Rojas
HTML Expert
Expert in Web Programming and Database Administration. Always ready to face new challenges, solve problems and create applications from scratch using new technologies on your website.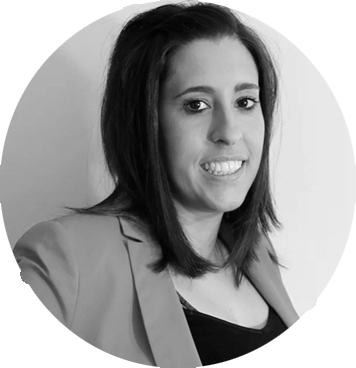 Sandra Flores
Social Media Expert
I am passionate about the Internet, new technologies, communication and online marketing, that's why I graduated in Advertising and Public Relations and since then I have not stopped enjoying and learning in this sector.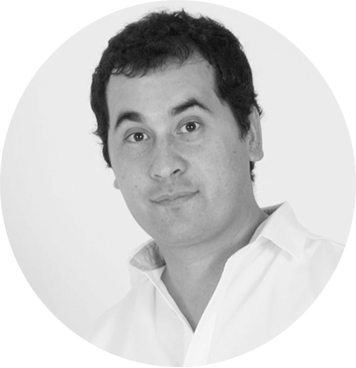 Aníbal Díaz
SOAP Expert
Having an expert in the field could be a great advantage for clients and professionals, which is why Aníbal Díaz has joined Camaltec, offering all his skills as well as his specialisation in SOAP.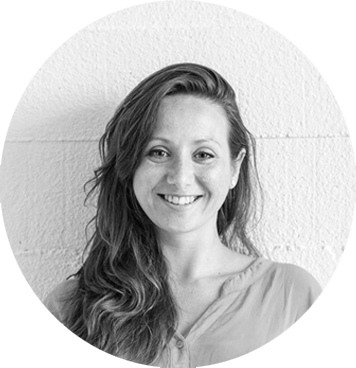 Marta Martínez
Google Positioning Expert
My professional experience has led me to specialise in Google positioning, visibility, web analytics and online reputation. A very lively sector where you never stop learning, which stimulates my curiosity and my desire to improve day by day.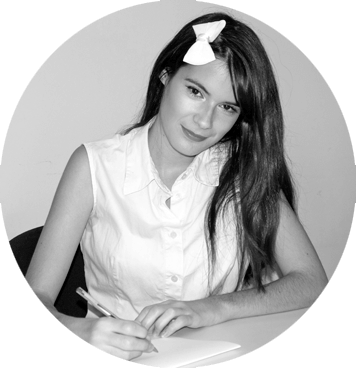 Mónika Sánchez
Fashion, Beauty and Lifestyle Content Expert
Our expert in fashion, beauty, aesthetics and lifestyle content, Mónika Sánchez, has extensive experience in the sector, not only writing publications for different types of platforms, but also managing teams of writers.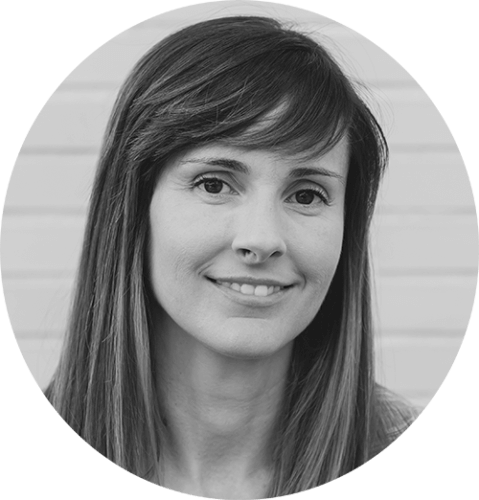 Aranzazu Pérez
Corporate Photography Expert
Aranzazu has worked for all types of entities and corporations, from small local businesses to large multinationals.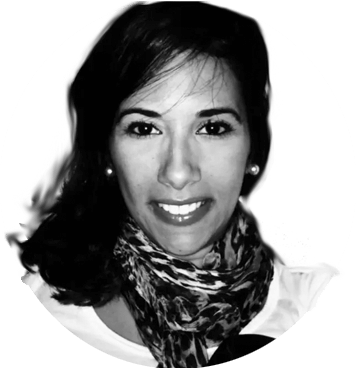 Luciana Castro
Graphic Design Expert
Graphic designers are one of the most sought-after professions by companies today, which is only natural in today's world.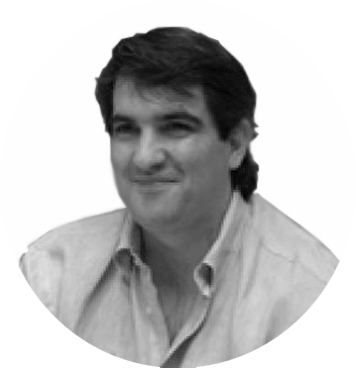 Igor García
WordPress Plugins Expert
Nowadays, it is really difficult to be on the Internet with a brand and get a quality, well-positioned website that generates money or traffic by simply using free content platforms.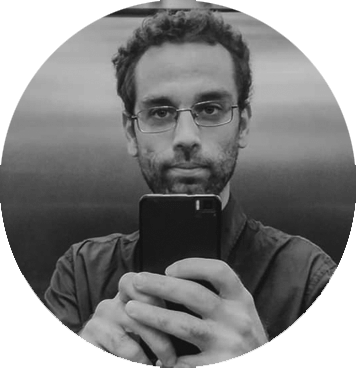 Luis Pascual
WordPress Maintenance Expert
WordPress maintenance expert of Camaltec group, a first sword of the virtual world always ready to keep our clients' websites at the top.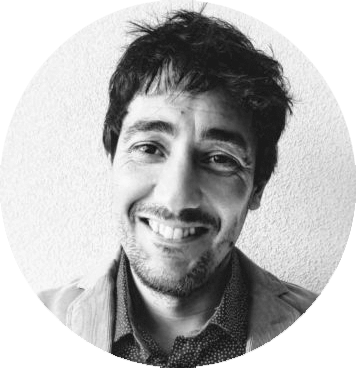 Nicolás Diestre
Expert in Grants and Subsidies