More than one million euros invoiced by our customers
The difference. Data analysis.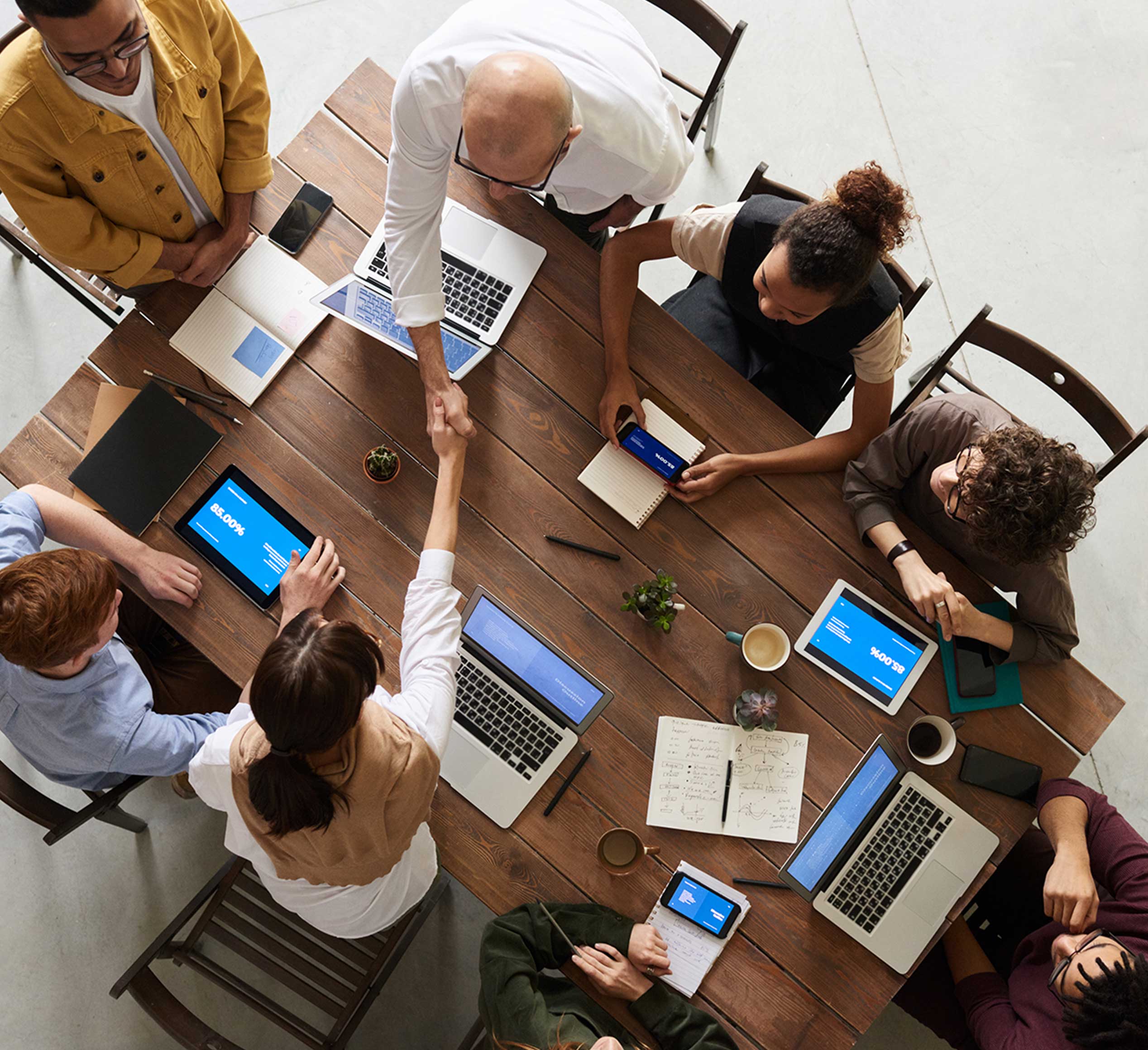 What they think of us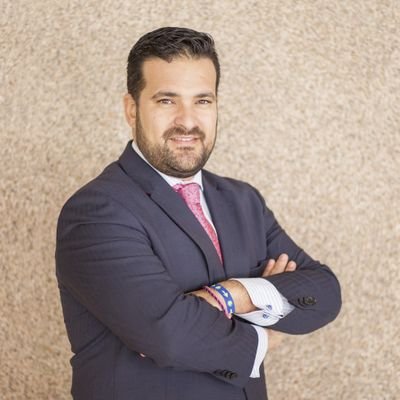 Great professionals, fast and competitive. If you are looking for service and reliability, you will find it with them.
Good professionals. Friendly and experienced. It is not easy to find honest and efficient people nowadays, but here you can enjoy both.
They have taken care of everything from the website to marketing, very happy with the service we are receiving so far.
The best company in Alicante with a very interesting vision, integrating digital strategy and technological development. A great team, a pleasure to work with you! And many new features, they have greatly improved the service in all aspects.
Team of Internet professionals for any solution you need. Web design, online marketing, E-Commerce.
The first thing we rated positively was the explanation and the excellent advice on the service. In the end, the result was simply spectacular. Thank you.
The professionals who manage the social media management take their work very seriously and are innovative and hard-working, a pleasure to work with.
This company meets with customers with seriousness and commitment, support in any doubt, my experience with them is very good, they are helping me to take and get all the benefit possible, valuing more the customer's development than their own.
Professional. They answer quickly, get to the point and are very friendly. They have added new features to the online shop in a short time and they have also explained what we have asked for. 100% recommendable.
They are very aware of your specific needs and are very flexible when you send them content, I highly recommend them!
Great professionals, great experience and a very competent and friendly team. Very happy with their web design service and work processes. You can tell they have been doing this for a long time. RECOMMENDABLE.
Great SEO service, online marketing and a very good deal.